Call to Action: Pass the postal reform act of 2021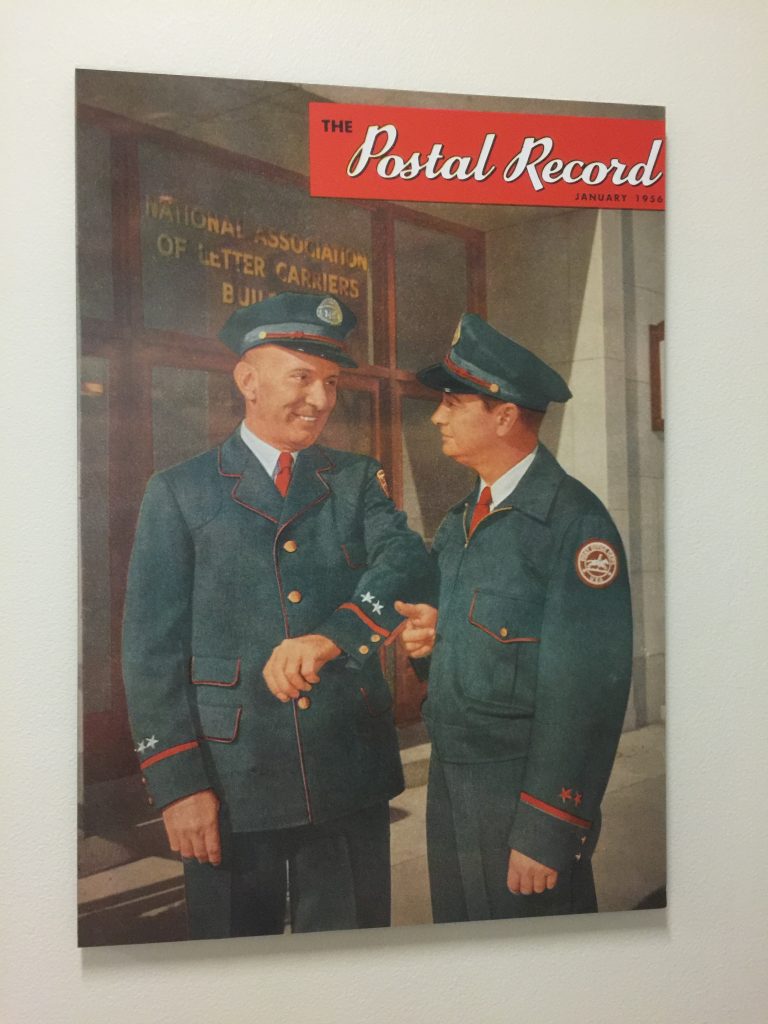 Please show your support by calling or emailing your Representatives and Senators. Click the link for more information. It only takes a few minutes to complete.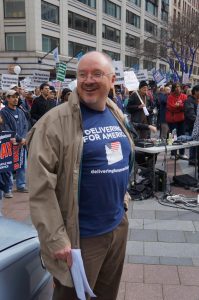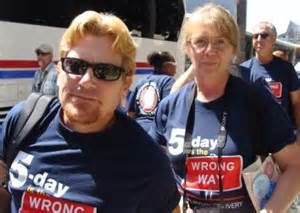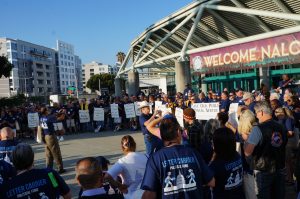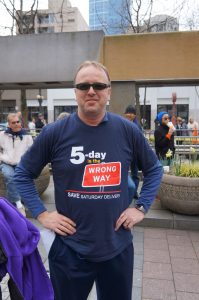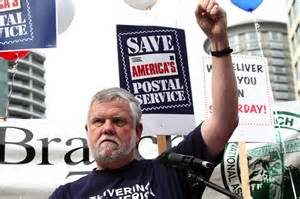 Letter Carrier Congressional Liaisons
NALC AFL-CIO
The people that are tasked to speak to our congressional representatives are member volunteers. They wear the title of Letter Carrier Congressional Liaisons, shortened to our more commonly used term LCCL. They are trained and given information to keep our legislators current on the items that are important to all of us as letter carriers.
The State of Washington has ten (10) Congressional districts. Each district has a letter carrier assigned to keep the communications channels open.
If you do not know what Congressional district you live in, use the button below to find your congressional district and representative.
LETTER CARRIER CONGRESSIONAL LIAISONS
NALC PRIORITY BILLS AND RESOLUTIONS
"HOUSE RULES" BY CAROL MESFORD
The Hatch Act
And how it affects what we do legislatively
For many years, active letter carriers could not take any significant volunteer role for any political campaign. Created in 1939, the law (Hatch act) was enacted to protect federal employees from being strong-armed into working on elections campaigns against their wishes. As our government changed, many saw that federal employees were being wrongfully left out of the political process.

In 1993, Congress amended The Hatch Act which allowed us, federal employees, to work more actively on political campaigns. There are still restrictions on what we can do as letter carriers but there is more room for our participation in campaigns for federal, state and local level elected races.

Retirees, spouses and family members (including NALC Auxiliary members) are not bound by the Hatch Act.
Total Page Visits: 3845 - Today Page Visits: 3