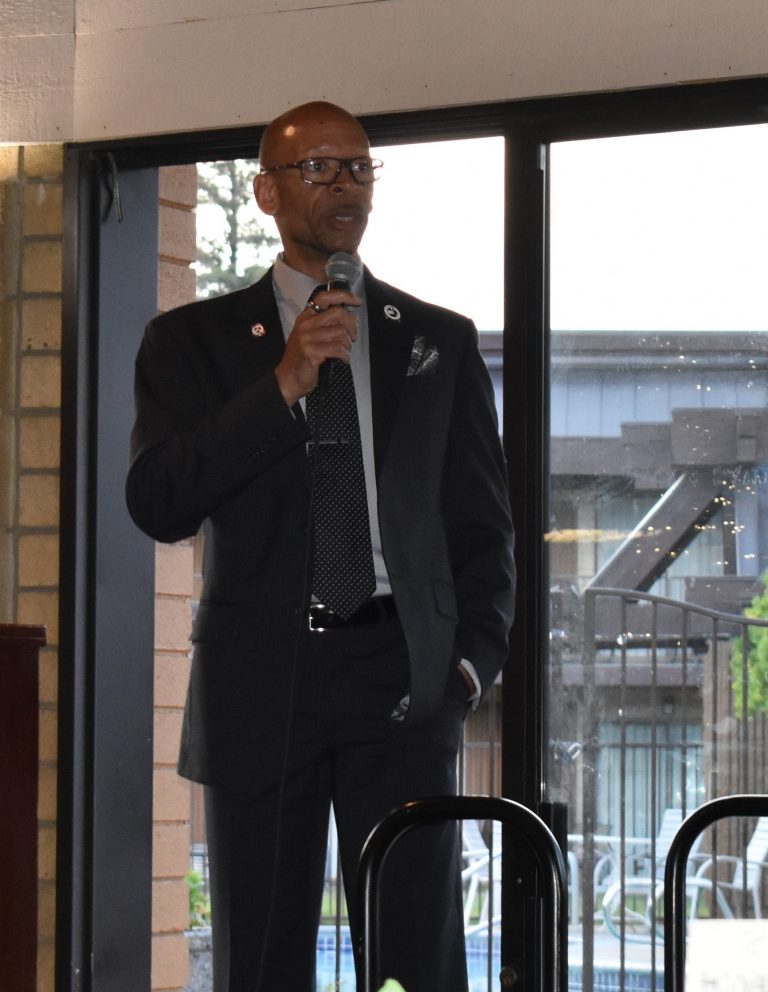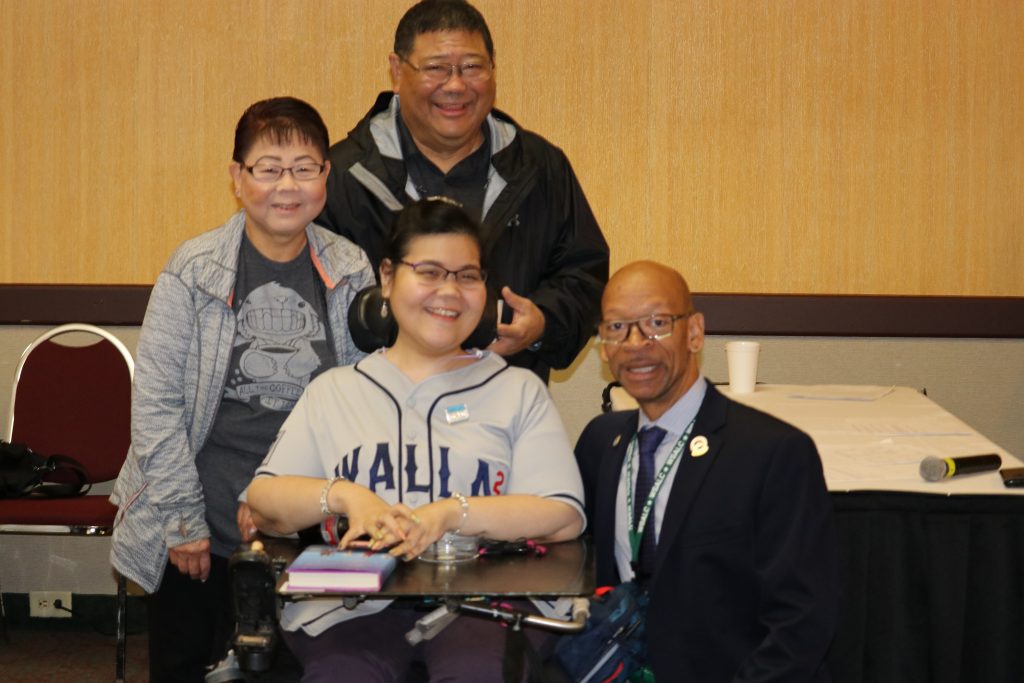 In memory of Danielle Harada 1987-2020.
the proposed 2019 – 2023 National Agreement between NALC and USPS has been Ratified! Click the link below to be taken to NALC website .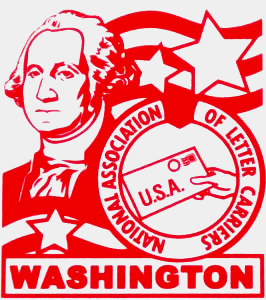 2021 Stamp Out Hunger Donor Drive
NALC Headquarters is asking everyone to please donate what you can to a food bank in your community. Click the link below which will take you directly to the NALC website where you can select Washington State.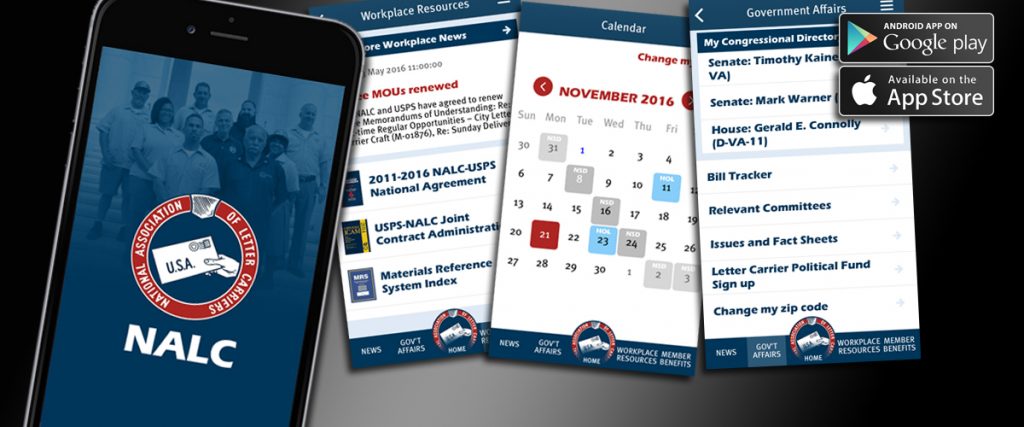 If you do not already have the NALC Member App – go to your app store and download/install it for free. Keep updated with the latest news from National Headquarters, Days off calendar, and more. 
Total Page Visits: 90798 - Today Page Visits: 33