Washington State Association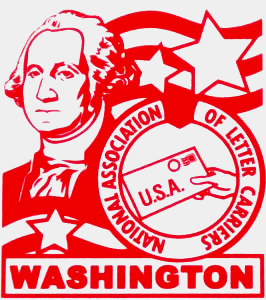 National Association of Letter Carriers
Organized February 22, 1901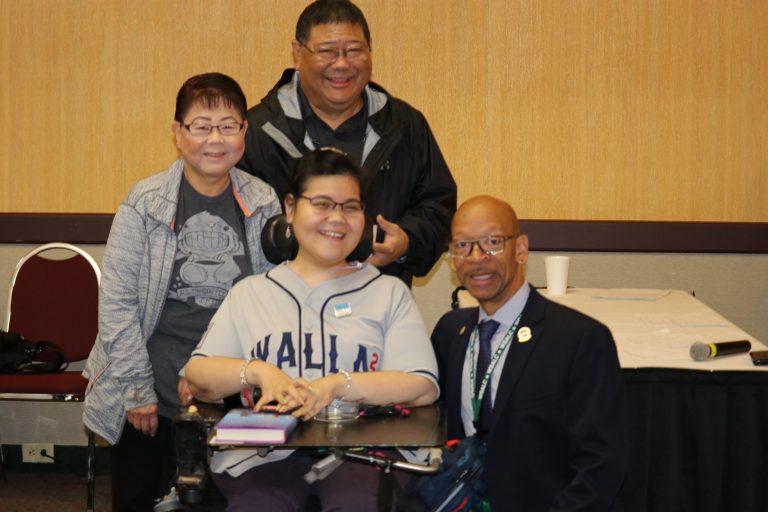 IN MEMORY OF DANIELLE HARADA 1987-2020
the proposed 2019 – 2023 National Agreement between NALC and USPS has been Ratified! Click the link below to be taken to NALC website .
2021 Stamp Out Hunger Donor Drive
NALC Headquarters is asking everyone to please donate what you can to a food bank in your community. Click the link below which will take you directly to the NALC website where you can select Washington State.
Total Page Visits: 96793 - Today Page Visits: 1