DANIELLE HARADA ART SCHOLARSHIP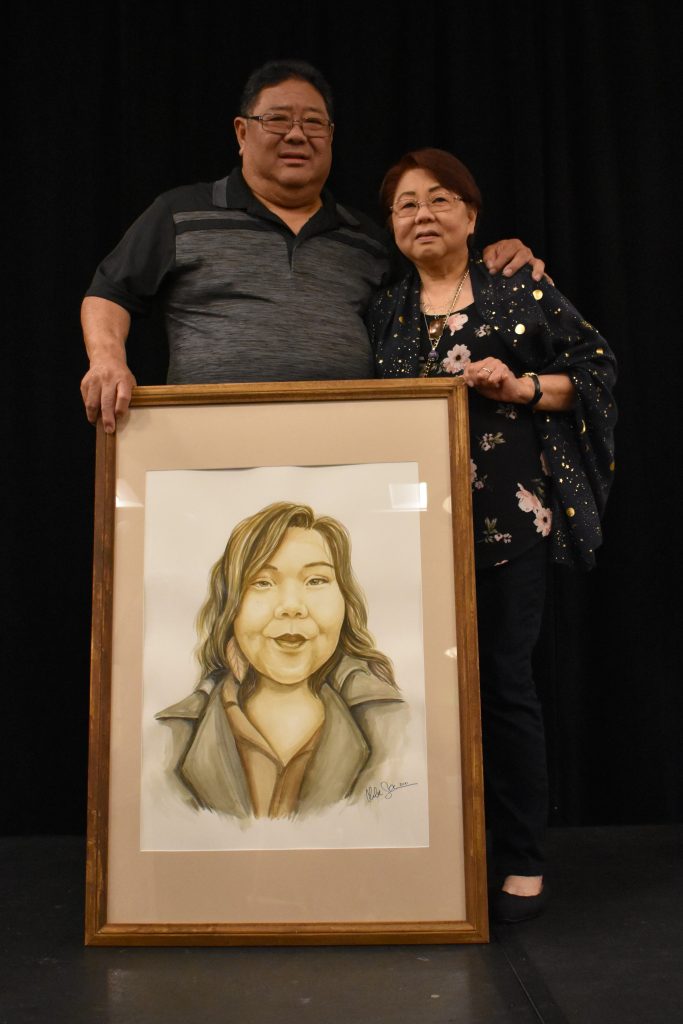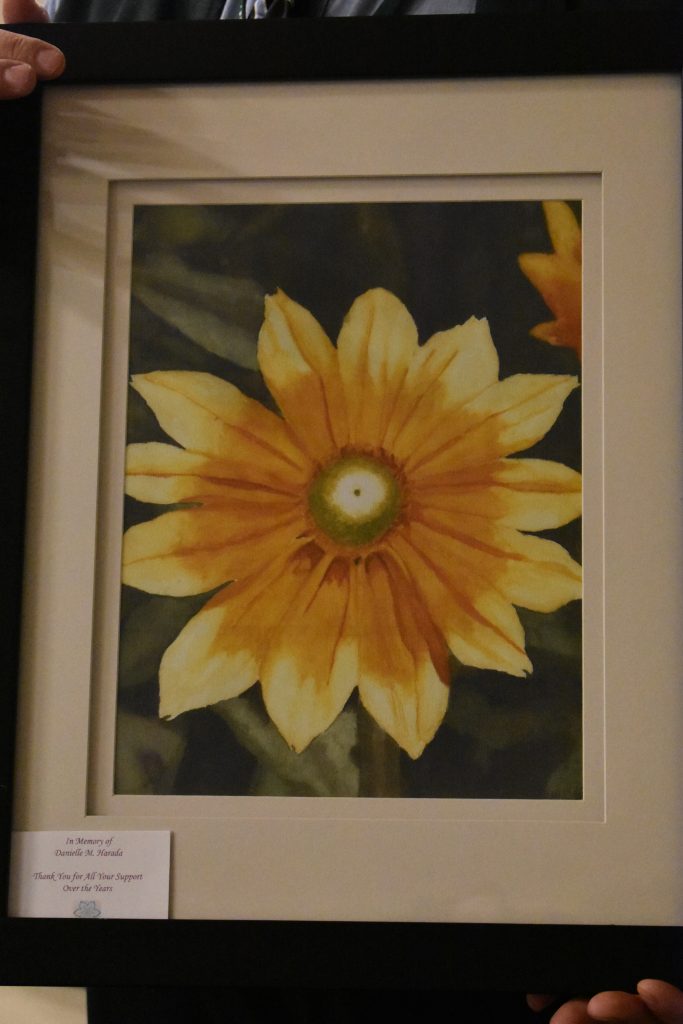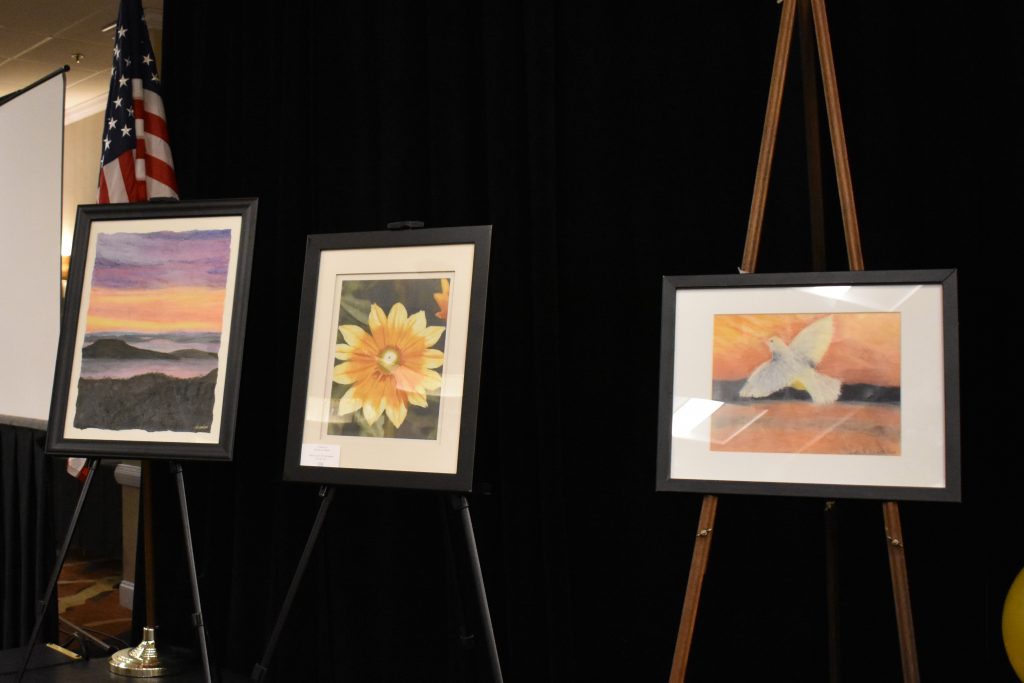 DANIELLE HARADA ART SCHOLARSHIP RULES
Qualifications: 
 Applicants must be a child, grandchild, or dependent of a letter carrier in good standing of the WSALC attending higher education at an accredited school. The application must be signed by the letter carrier's branch president or secretary to verify union standing. 
Procedure:
 Submit one original art piece of their own creation no smaller than 11 by 17 inches and no larger than 30 by 30 inches. Art won't be disqualified because of slight variation of size. For example 11 by 15 inches is fine, 40 by 40 inches is not. 
Medium can be of the artist's choice and can be three dimensional, but has to still be within the size requirements. For example a 25-inch sculpture is fine, but a 4-foot sculpture is not. Photography can be incorporated, but cannot be the sole medium.
Submissions with accompanying fully completed application forms must be received by the Vice President of the WSALC no later than two weeks before the WSALC Convention. 
Selection Process and Awards:
 The WSALC Executive Council will select the winner of the scholarship. If a relative of a Council member submits an artwork, the member will recuse them self from voting on the winning submission. Three pieces selected by the Council will be auctioned off at the Convention banquet. Any additional pieces will be placed in the silent auction. The proceeds from the auctions will go the the Muscular Dystrophy Association. 
The three pieces selected will be displayed in the convention hall during the course of the convention.
The winner of the scholarship will be awarded a prize in the amount of $1000 or as determined by the Executive Council. Donations will be procured from NALC Branches to fund this scholarship. If not enough donations have been received to fund the scholarship, the amount needed will be deducted from the proceeds raised at the auction. A separate bank account will be established and maintained by the WSALC to hold the funds for this scholarship.
The Executive Council shall be the overseeing body of this scholarship.
Every applicant will receive a letter notifying them of the number of entries and the amount of money raised for MDA and thanking them for their contributions. The winner will receive notification stating that they are the winner.
The application form and requirements will be mailed out to each member in good standing via the Washington State Letter Carrier Newsletter.
See December 2023 WSALC Newsletter, pages 4-5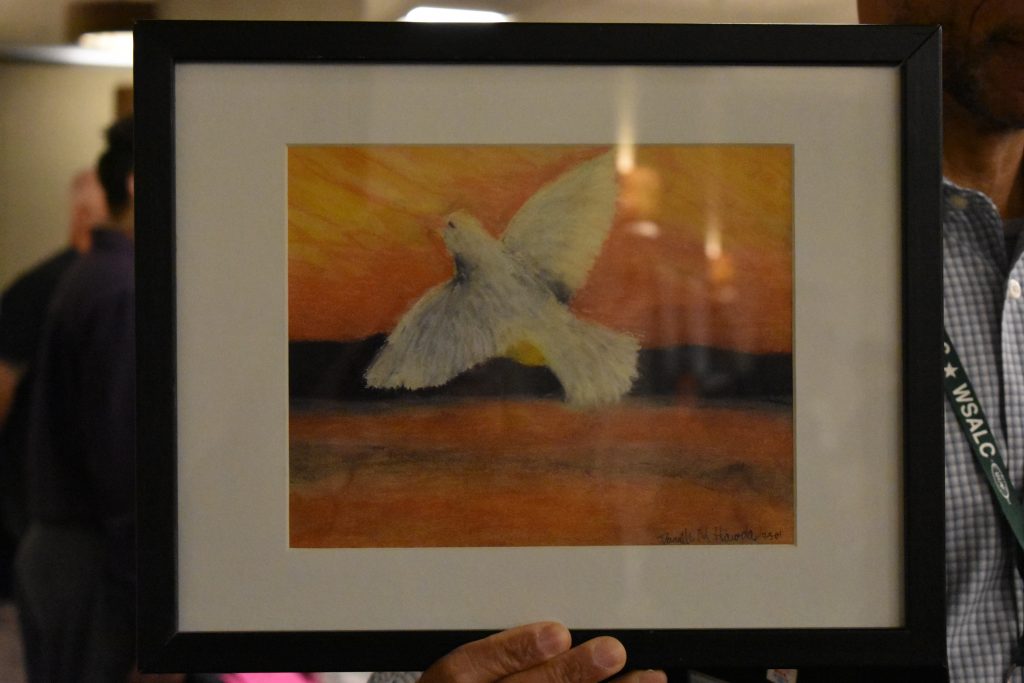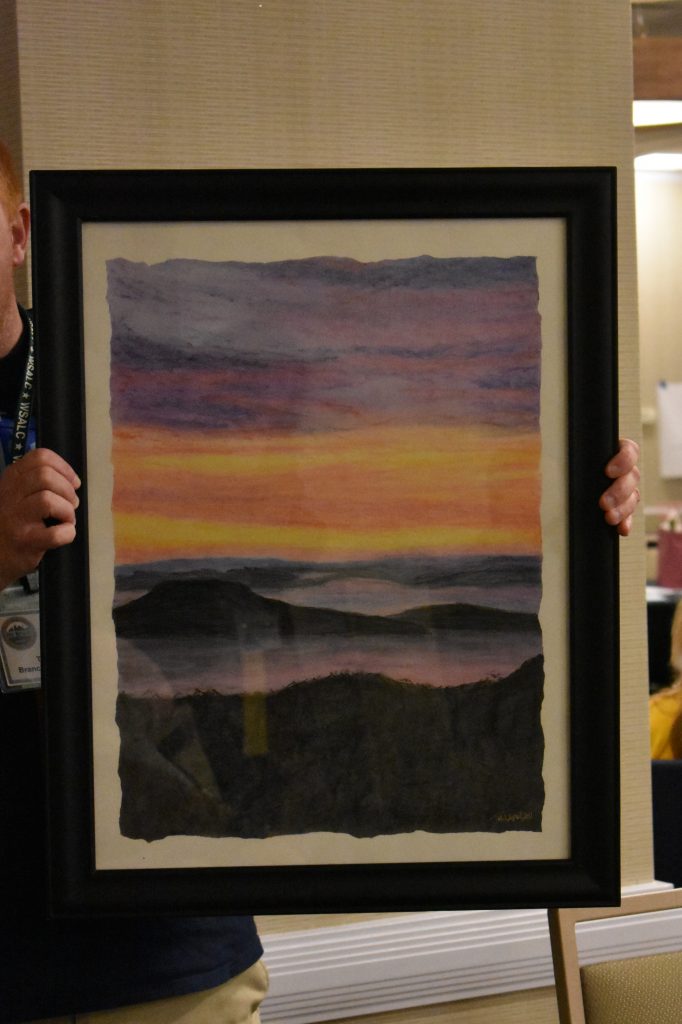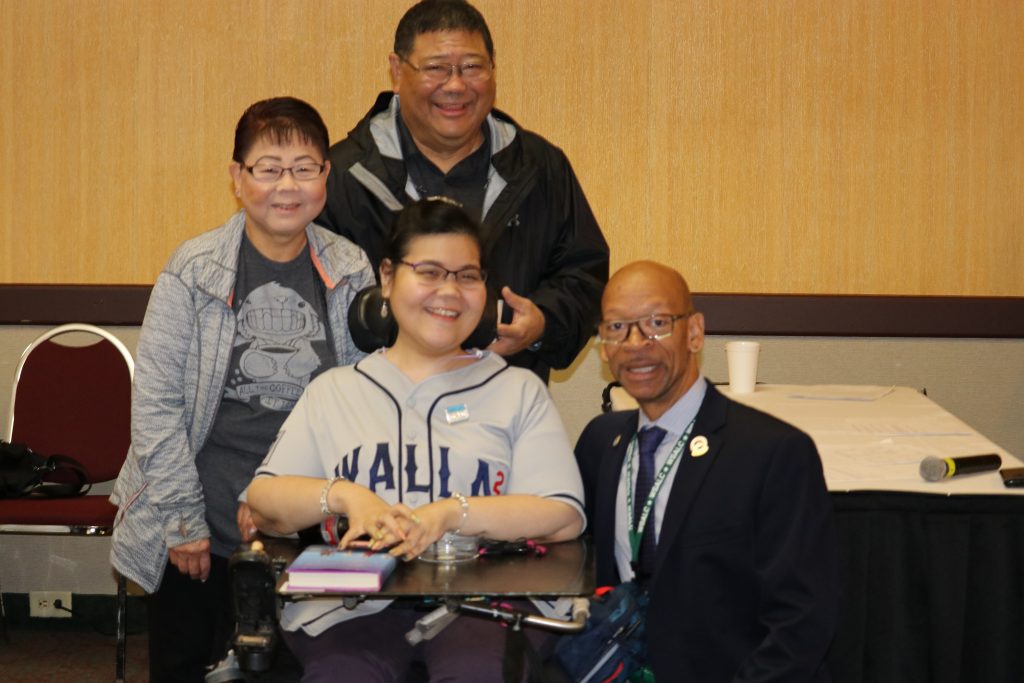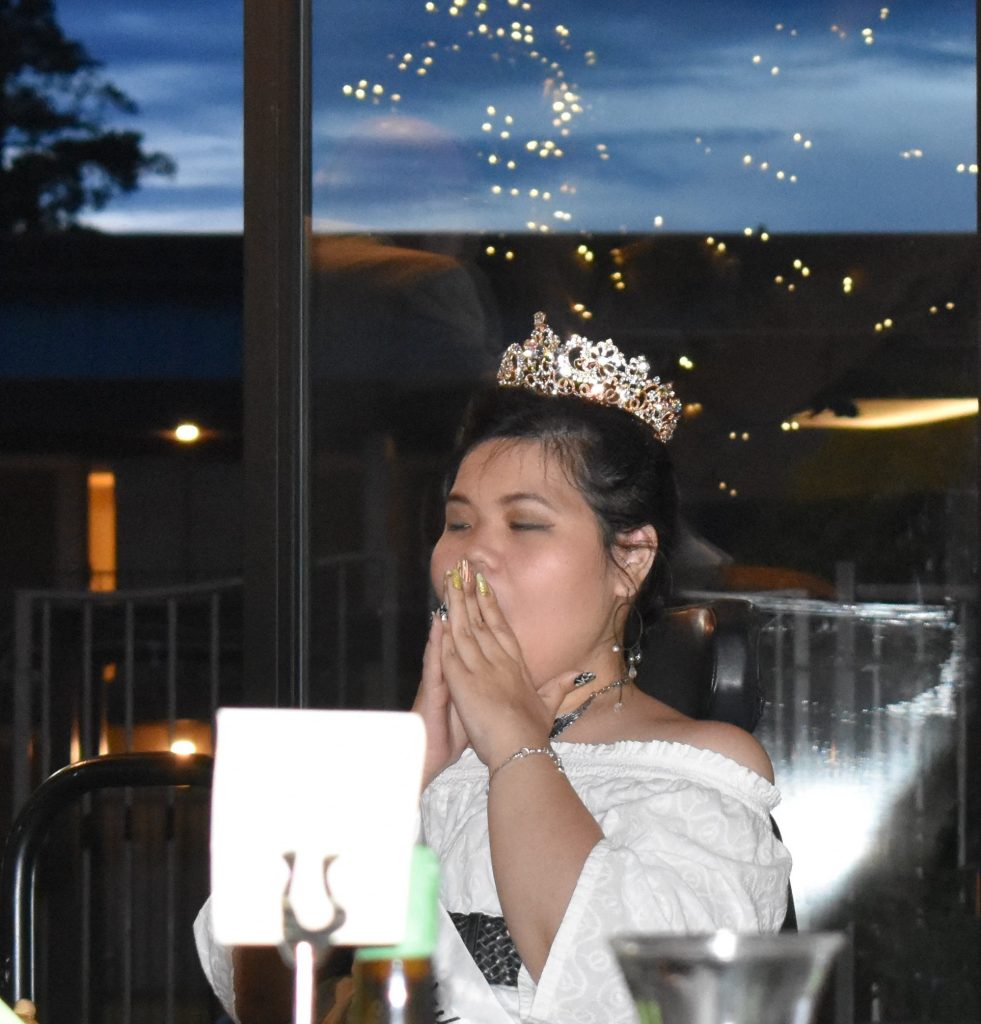 Total Page Visits: 974 - Today Page Visits: 2